New York, November 2012
New York, October 2012

New York, October 2012
Many gems can be found in the Audible audio version of David Sedaris'
Squirrel Seeks Chipmunk
, not the least of which is hearing octogenarian diva Elaine Stritch read "The Cat and the Baboon", delivering lines such as
"It's good to have a clean anus. Why, I lick mine at least five times a day,"
and
"I don't care how much money you have, I'm not making conversation with anyone who licks his own ass"
, which I think is my new ringtone.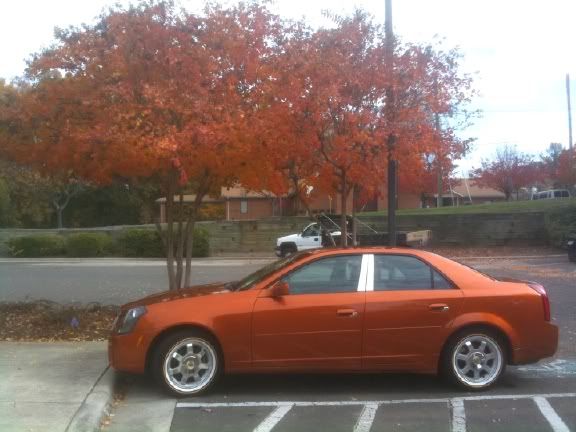 iPhone photo, November 2010, Durham NC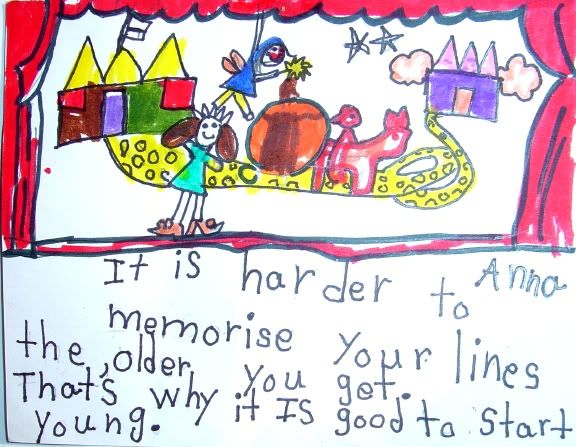 Earlier this year, kids from Dorothy and Mark's class at Durham's Central Park School — who were in rehearsals for a school production of
The Wizard of Oz
— got a guided tour of
Manbites Dog Theater
. Later, they sent cards of thanks, telling us what they learned.
Find more in the series over at
The Upstager
.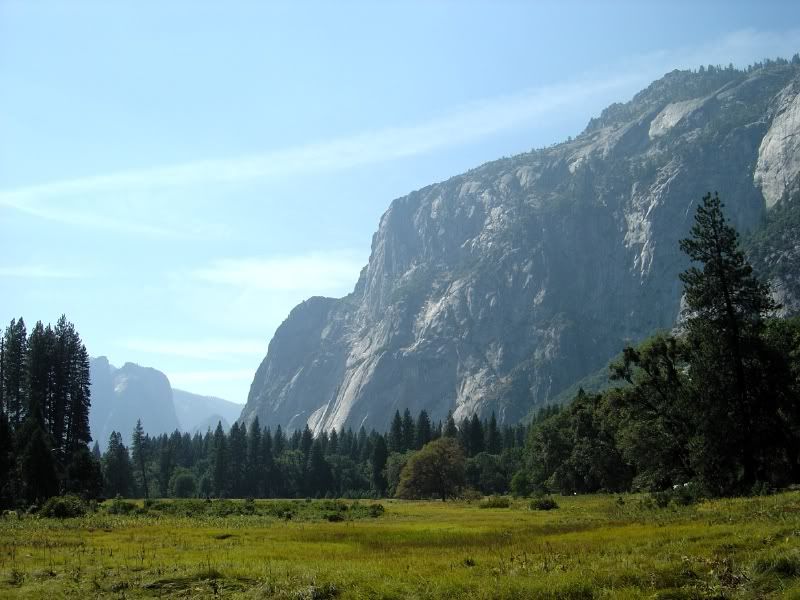 Looking Down Yosemite Valley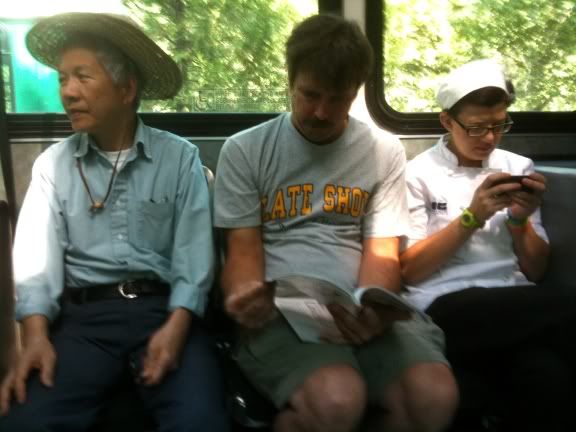 Riding Down Yosemite Valley
Yosemite, California. September 17, 2010. iPhone photo.